COSMIC TORTOISE (dreaming… interviewing… searching…)
More to come.
---
ALL THE FILMS IN MY GRANDFATHER'S CLOSET (compiling… archiving… researching…)
For more info (password protected).
screencap collection (link to tumblr account).
---
DEPARTURES (in post-production)
What kind of funeral do you give a dead turtle?
---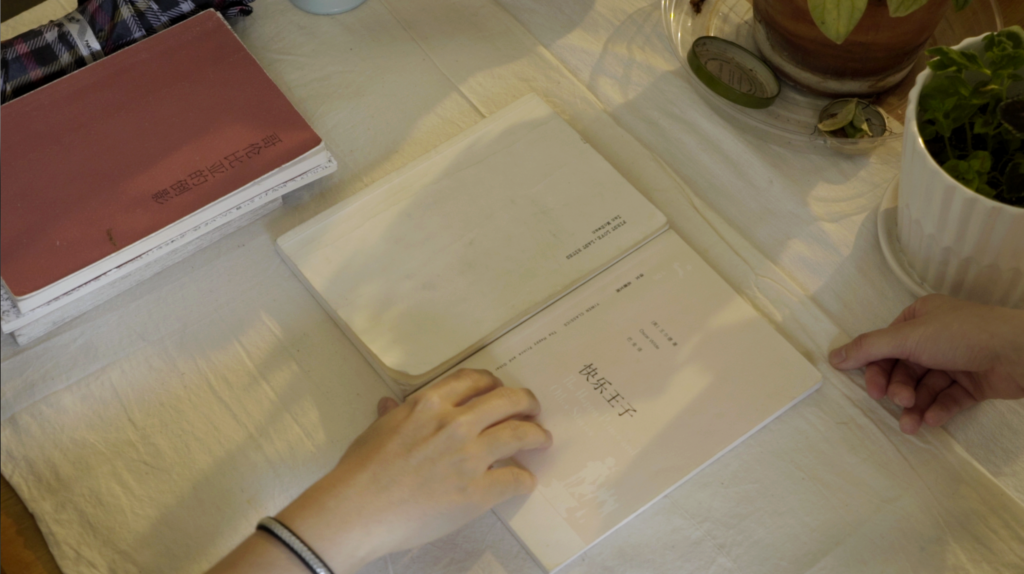 EvL (2023)
A short little film-ditty about the on-going struggles with creating a 'behavioral clone'.
---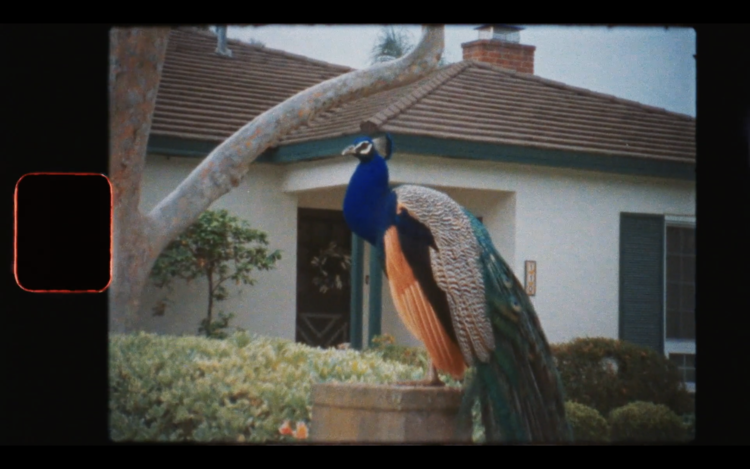 EST. TIME OF ARRIVAL (2021): for PRAKSIS Presents. Watch the film here.
My friend now lives 15 hours ahead of me.
She lives in tomorrow. I live in yesterday.
---
CITRIC ACID (2021)
Aino and Yu Xing are two best friends and two working fine artists. Competition is as natural as intimacy between the two, but their relationship may be heading toward a breaking point.
Citric Acid is a platonic romantic film that explores artists and their practices using a fusion of narrative, documentary and art film with subtle political elements.
2020 Official Selection Palm Springs International ShortFest (in competition for Best of Festival)
2021 Official Selection CAAMFest
2021 Official Selection Third Horizon Film Festival
---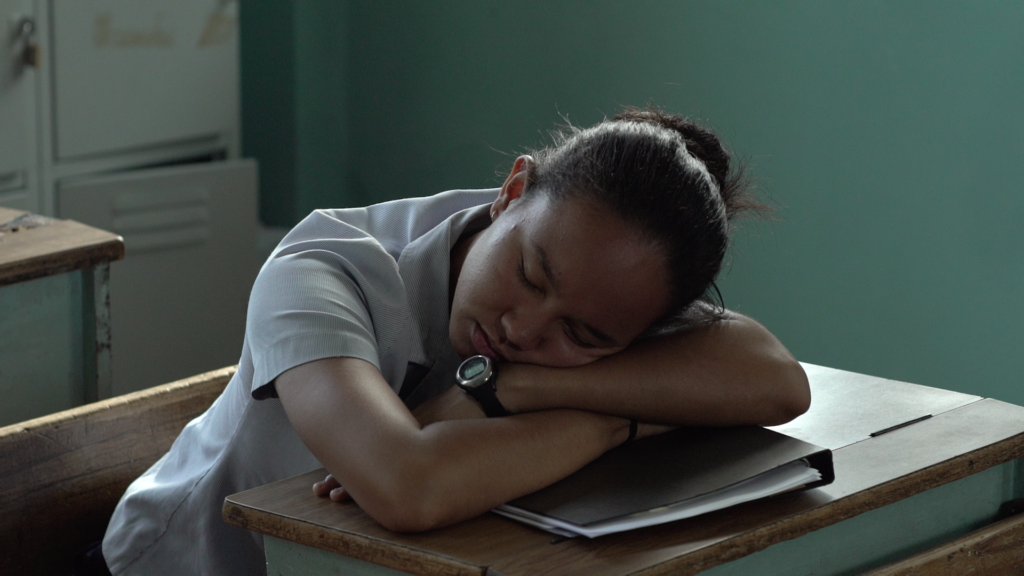 NOVEMBER/DECEMBER (2020)
In a prestigious all-girls secondary school in Trinidad and Tobago, the Michaelmas term seeps with anxiety for all in their last year. As exams approach with expected dread, one by one, young girls are vanishing in the school grounds.
2020 Official Selection Third Horizon Film Festival
2020 Timehri Film Festival
---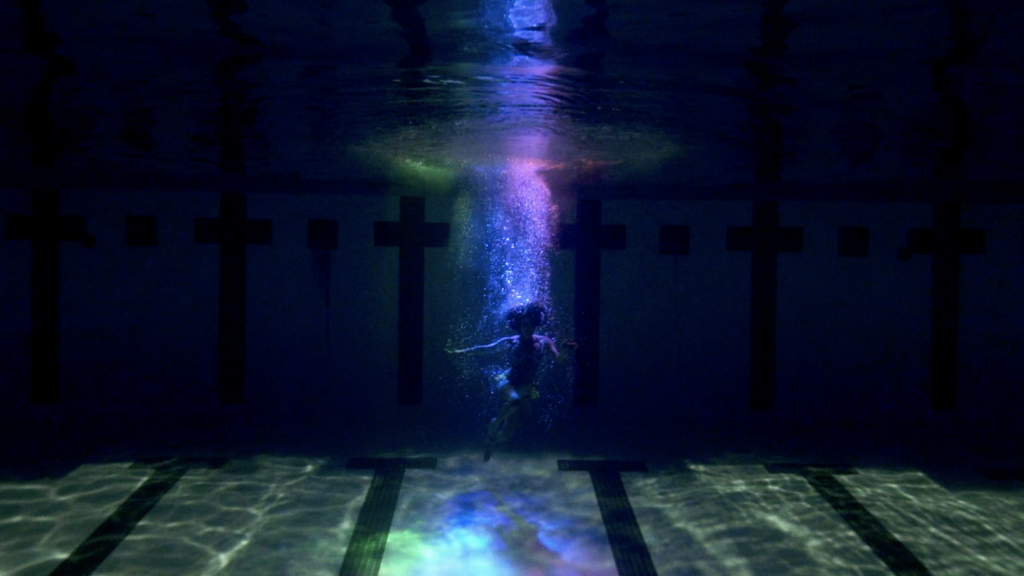 MONK BY THE SEA (2019)
2021 Kinofilm, Manchester International Short Film & Animation Festival (Winner of Best International Student Short)
2019 Official Selection Trinidad and Tobago Film Festival
GOLDFISH (2015)
2015 Official Selection Trinidad and Tobago Film Festival